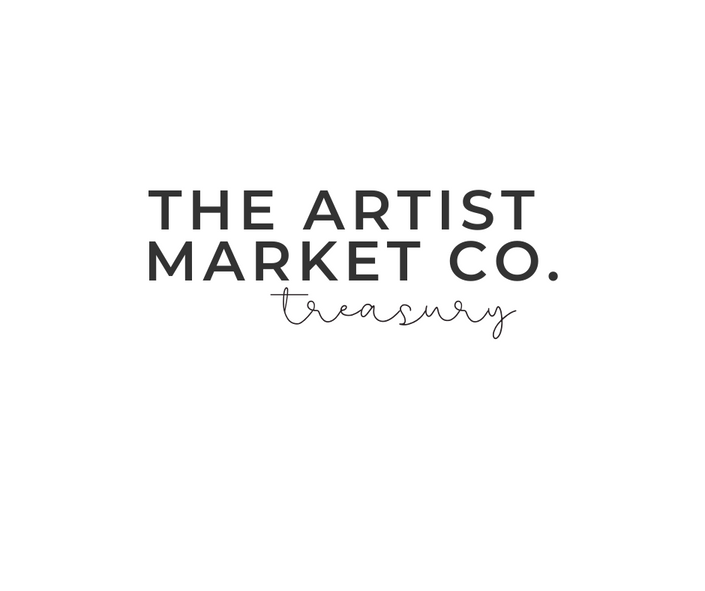 The Artist Market Co. Treasury
I'm expensive. I know. (also... WORTH IT!!)
But what if you can't afford my services...yet?
This is the question I've been asking myself for years because I desperately want EVERYONE to be able to get help if they need it. Which is why I give away so much in my live workshops and opt-ins.
It finally occurred to me...
What if I put them all together, in one easy-to-access-place, for you to be able to find help when you need it?
I'm gonna be honest - I got so excited my team and I worked on this for a week straight to pull it together for you ASAP.
And here it is... Eye-opening workshops, masterclasses, workbooks and more I've shared over the years to help you sell art!
I personally guarantee every single piece of content in this treasury is worth more than the cost of admittance -- and you'll never have to repurchase when more is added.
Go get ya some. You deserve it!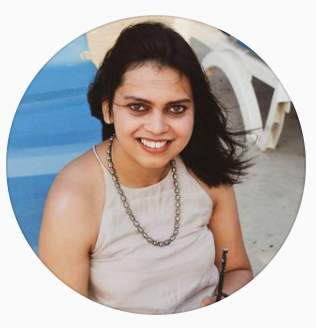 "You are a marketing wizard, Jessica! I'm so, so inspired by your techniques. I have had a lot of small wins lately and a lot of them are from your Treasury course. The most interesting exercise was the Ideal Art Buyer mind map. I have started workshops, collaborated with cafes and studios locally, with groups and agencies... I am really moving. :) Thank you to you."
- Pallavi, Artist
Your Instructor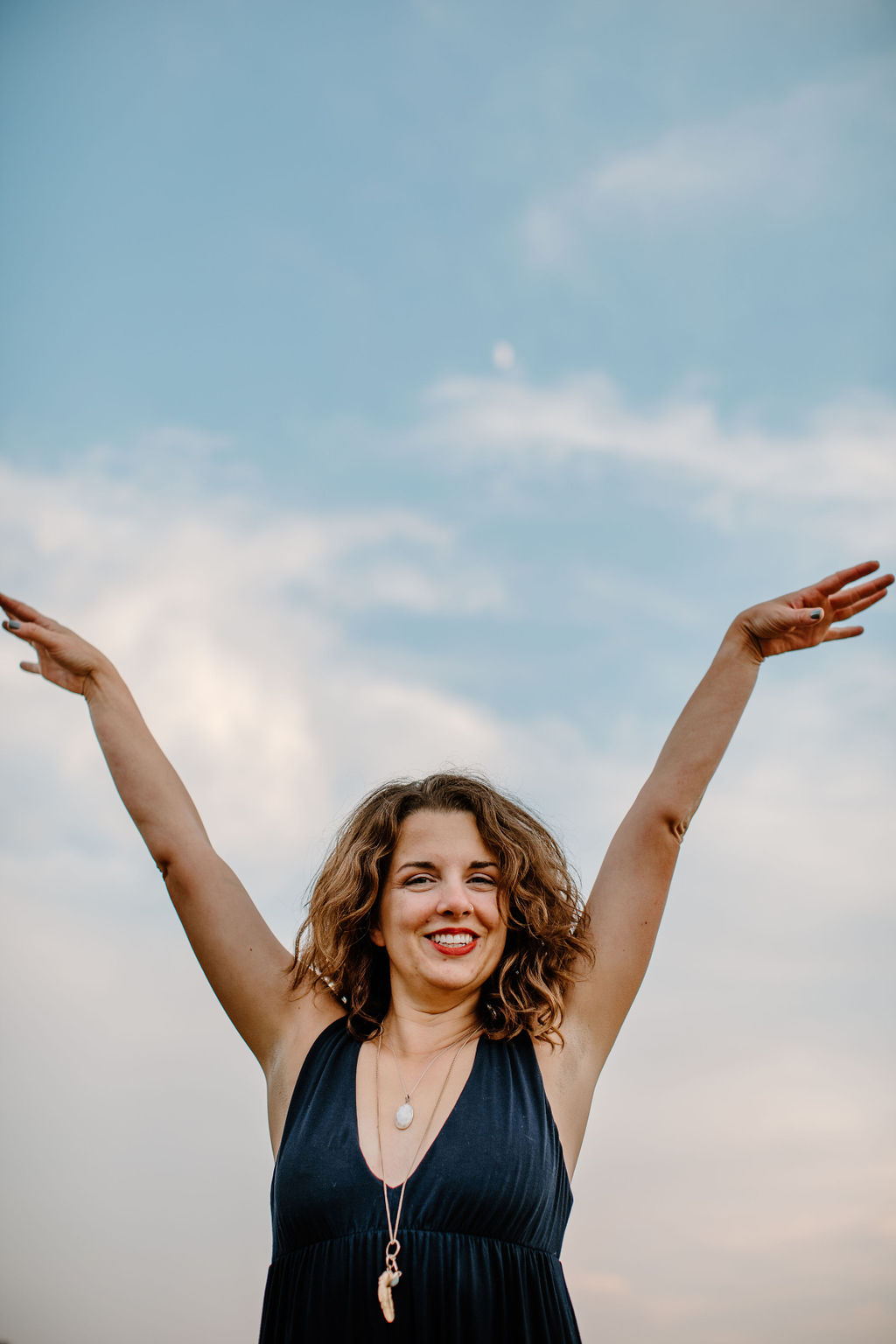 I mentor intuitive visual artists to sell more work, more consistently, at higher prices — with better work/life balance. My clients regularly sell 3x more art within a matter of months.
Frequently Asked Questions
Is $27 a one time payment or a monthly fee?
You only pay once!
Will you update the Treasury?
I house the replays for all of my public workshops and masterclasses inside of the Treasury instead of sending out replays. When you buy now, you get access to all of them in the future without any additional charge.
My goal is to earn X per month. Do you think the Treasury will help me reach that goal?
What the treasury is:
A compilation of references to help you solve marketing problems, such as:
- What should I write in my welcome email?
- How do I stand out?
- How do I write an engaging social media post?
- How do I use ads to sell art?
- How do I do a holiday promo?
What the treasury is not:
a step-by-step process on how to increase your income. If that is what you are looking for, check out
Consistent Income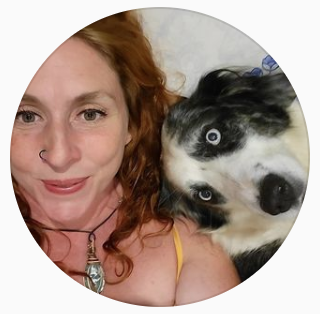 "I have been trying to figure things out for years, I even did sessions in my masters degree to figure that stuff out and your one hour workshop just did more for me than £6,000 masters degree."
- Red, Artist