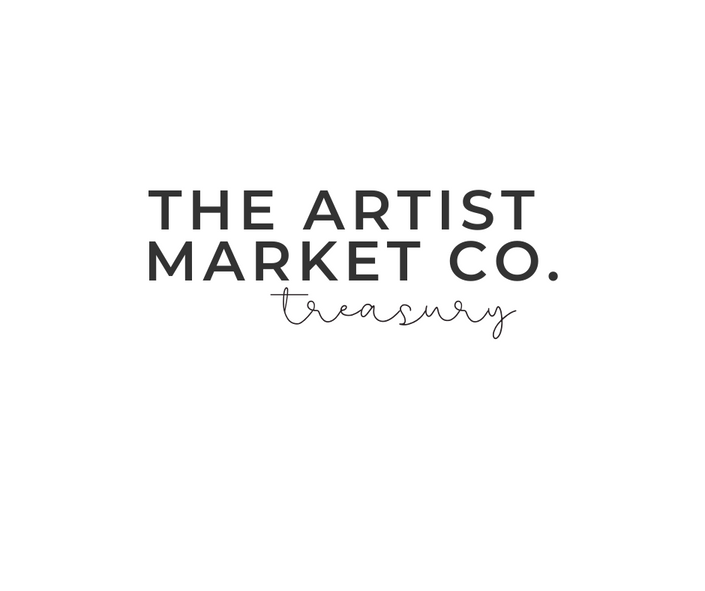 The Artist Market Co. Treasury
I'm expensive. I know. (also... WORTH IT!!)
But what if you can't afford my services...yet?
This is the question I've been asking myself for years because I desperately want EVERYONE to be able to get help if they need it. Which is why I give away so much in my live workshops and opt-ins.
It finally occurred to me...
What if I put them all together, in one easy-to-access-place, for you to be able to find help when you need it?
I'm gonna be honest - I got so excited my team and I worked on this for a week straight to pull it together for you ASAP.
And here it is... Eye-opening workshops, masterclasses, workbooks and more I've shared over the years to help you sell art!
I personally guarantee every single piece of content in this treasury is worth more than the cost of admittance -- and you'll never have to repurchase when more is added.
Go get ya some. You deserve it!
Your Instructor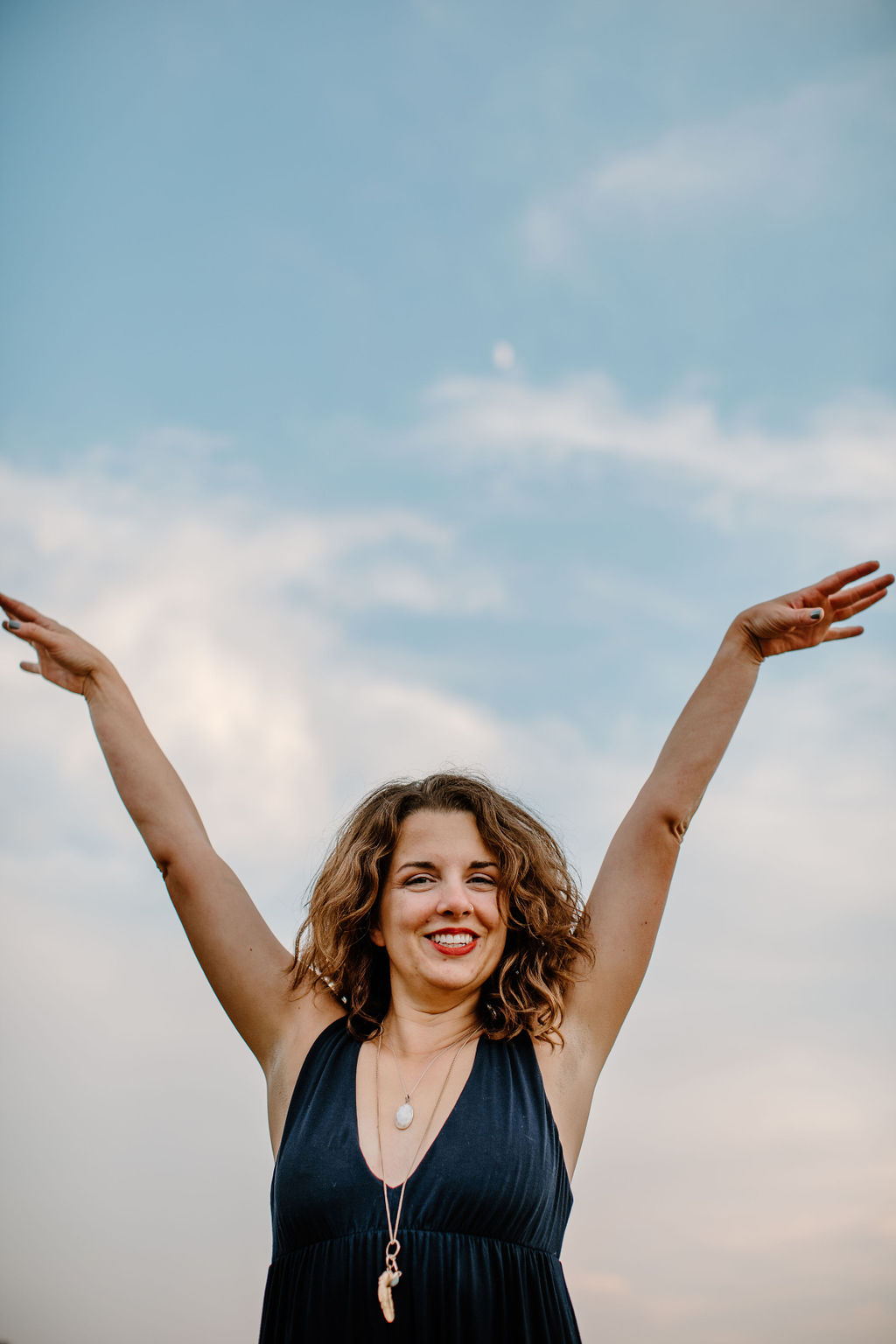 I'm a mentor/sneaky therapist/marketing plan doula for passionate artists like you who are hungry to grow, but don't know what to do next.
My unique approach enables artists to grow an authentic-to-you brand around your art, connect with more people, and feel confident and put together so you can sell more and spend your days creating beautiful things.
My clients regularly sell 3x more art within a matter of months.