A six-week program for artists who haven't figured out how to make $1000-$1500 in a month (yet!) but crave hitting those numbers so they can invest more in their business and contribute to their families.

Money Now is about learning what actions bring in sales today, and practicing them with a support system. This precursor to Consistent Income teaches you the brave habits to make money, now.
Most artists at this level are:
Obsessed with finishing a project (a website, an email opt-in, a collection they want to launch in three months) that they hope will pay them back for all their hard work
Telling themselves "X must be the piece I've been missing. I'll learn and practice and implement that." Little happens. Repeat.
Wondering when they'll be forced to quit their very expensive and time consuming hobby.
But there's good news!
Making money doesn't have to be hard. Or far away. We create these long-term goals and projects because that makes the possibility of failure further away. It's easier to push it out.
Of course you can already see... that's keeping your bank account empty and fueling the fear you won't be able to keep this up.
Let's take NOW actions instead, together, inside a supportive container.
After all, repeated bravery is your best shortcut to being proud of yourself and what you've been able to accomplish.
Your Instructor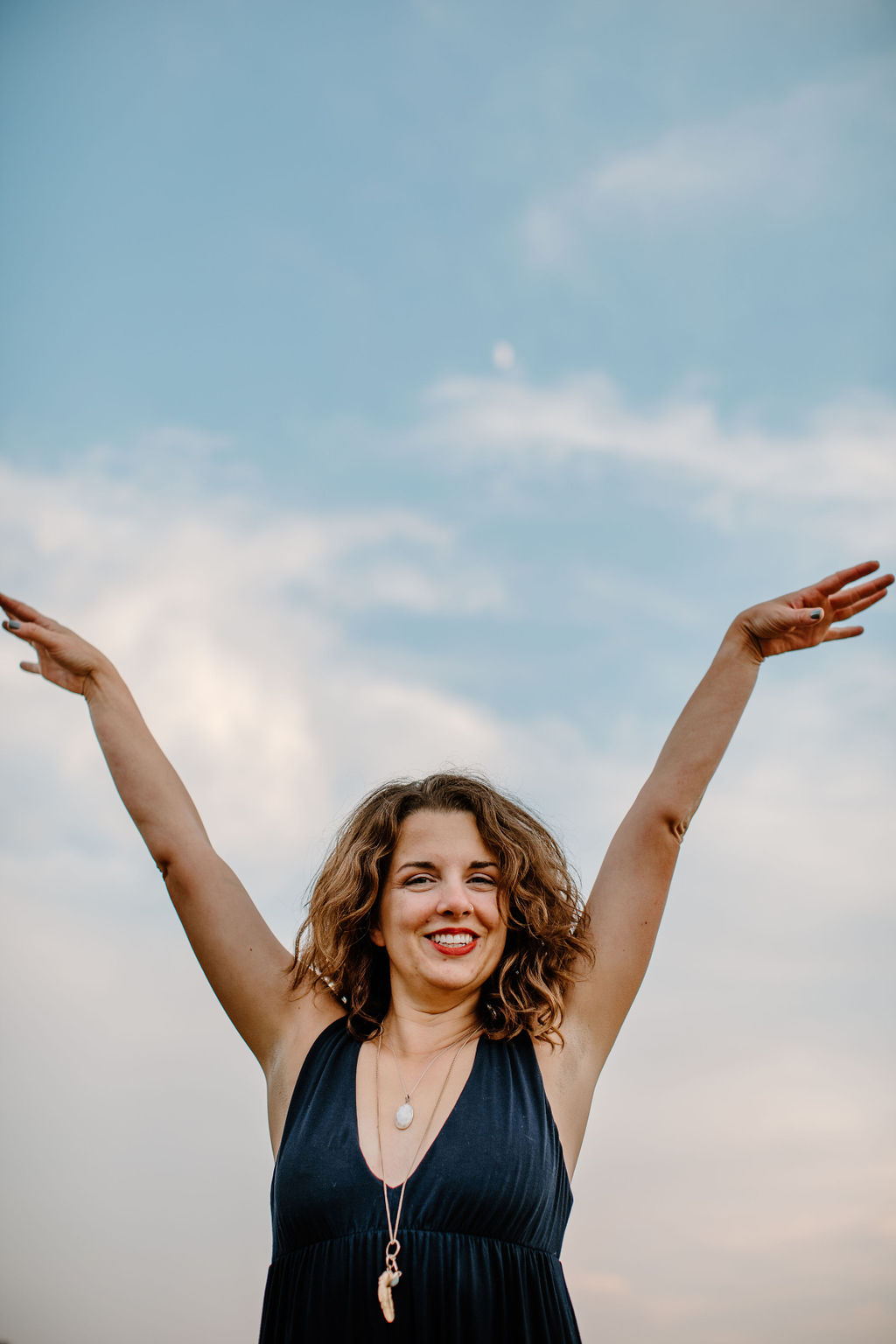 I mentor intuitive visual artists to sell more work, more consistently, at higher prices — with better work/life balance. My clients regularly sell 3x more art within a matter of months.
Course Curriculum
Workshops - Coming Soon!
Available in days
days after you enroll
Q+A Recordings - Coming Soon!
Available in days
days after you enroll
Frequently Asked Questions
When does the course start and finish?
The live portion of this course starts Jan 5th and ends Feb 16th. After that, you'll retain access to all the recordings and materials to keep implementing!
What time/dates will the calls be?
All calls will be at 12p EST on Thursdays. I've found this to be the most accommodating time for my clients in multiple time zones.
When does the intro price increase?
After Nov 22nd, the price will be $800 instead of $500.
Should I do this program or Consistent Income?
How about BOTH?? As a Consistent Income active member, you'll get this program free, along with things like 1:1's, office hours, by Consistent Income Framework curriculum, access to ask me questions, a planner and more! More info at: https://theartistmarket.co/consistent-artist-income/
What is the difference between this course and others you've offered?
Most of my programs are/have been focused on growing your business to where you want it to be -- creating an upward cycle of success. However, if you don't have the skills you need to be able to make money now, that can feel like a long road. Money Now came from the idea that I want to teach artists to make money no matter where they're at on their journey -- stripping down everything to simply answer the question, "How do I make money now?" Once you have these skills, no matter where you're at on your journey, you can feel secure in your ability to generate income when you need it.