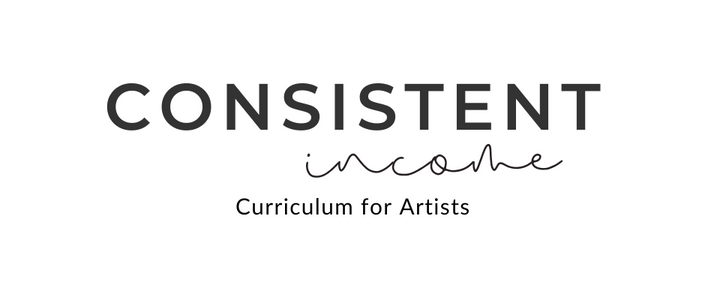 'Consistent Income for Artists' Curriculum
Walk away with a sanity roadmap for you to repeat consistent success -- while doing what you love most -- so you can feel fulfilled and watch your business take off simultaneously.
Watch Promo
You're bringing in sales, but it's never enough money.
You're overworking.
You have big things you want to do, but you're too close to things to see where you're stuck.
YOU NEED SOMEONE TO GIVE YOU A PERSONALIZED SANITY ROADMAP TO CREATE MORE SALES, MORE CONSISTENTLY, FOR HIGHER PRICES
... while keeping you sparkly and sane with better work/life balance.
THIS HIGH-TOUCH PROGRAM WILL BECOME YOUR REPEATABLE BUSINESS OPERATING SYSTEM TO $1500...$3000...$5000+ MONTHS AND BEYOND.
You'll walk away with a system for you to repeat consistent success -- while doing what you love most -- so you can feel fulfilled and watch your business take off simultaneously.
So you can be the boss of your own creative business.
WHAT'S THE DIFFERENCE BETWEEN YOU AND AN ARTIST WHO WAKES UP THINKING:
"Money likes me. Money finds me. Money seeks me out. I'm good company!"?
I've found myself (and most of the artists I've worked with) thinking "If I could just master X" then everything would fall into place, and the business I love would finally repay me with support and spaciousness.
Here's where it goes wrong.
No one single marketing technique is going to solve your problems.
You need a comprehensive strategy.
To stop playing small and see huge growth

To become a better person to yourself and everyone around you

To live your purpose as an artist

To inspire joy and share your art with the world
LOOK I GET IT! YOUR MISSION IS TO CULTIVATE WHAT LIGHTS YOU UP AND LEAVE THIS WORLD A LITTLE BIT MORE BEAUTIFUL THEN WHEN YOU FOUND IT.
But instead of trusting yourself, you find:
You're losing your energy and momentum. Burnout is real... and happening more regularly than you like to admit to yourself.
You're feeling embarrassed by your slow growth. You keep trying to overcompensate in a direction that doesn't feel right in order to feel better about the time you're investing.
After a string of rejections, you'll stop feeling confident and start playing small.
Sure, your business hasn't been a complete flop. Maybe it's even working...
But you want more.
That's nothing to be ashamed of, my dear.
I want you to have everything you desire.
Not a passion project OR money.
Not a business you love OR time.
ALLLL of it.
Because that's the only way you're going to have the right energy to make it real.
Your Instructor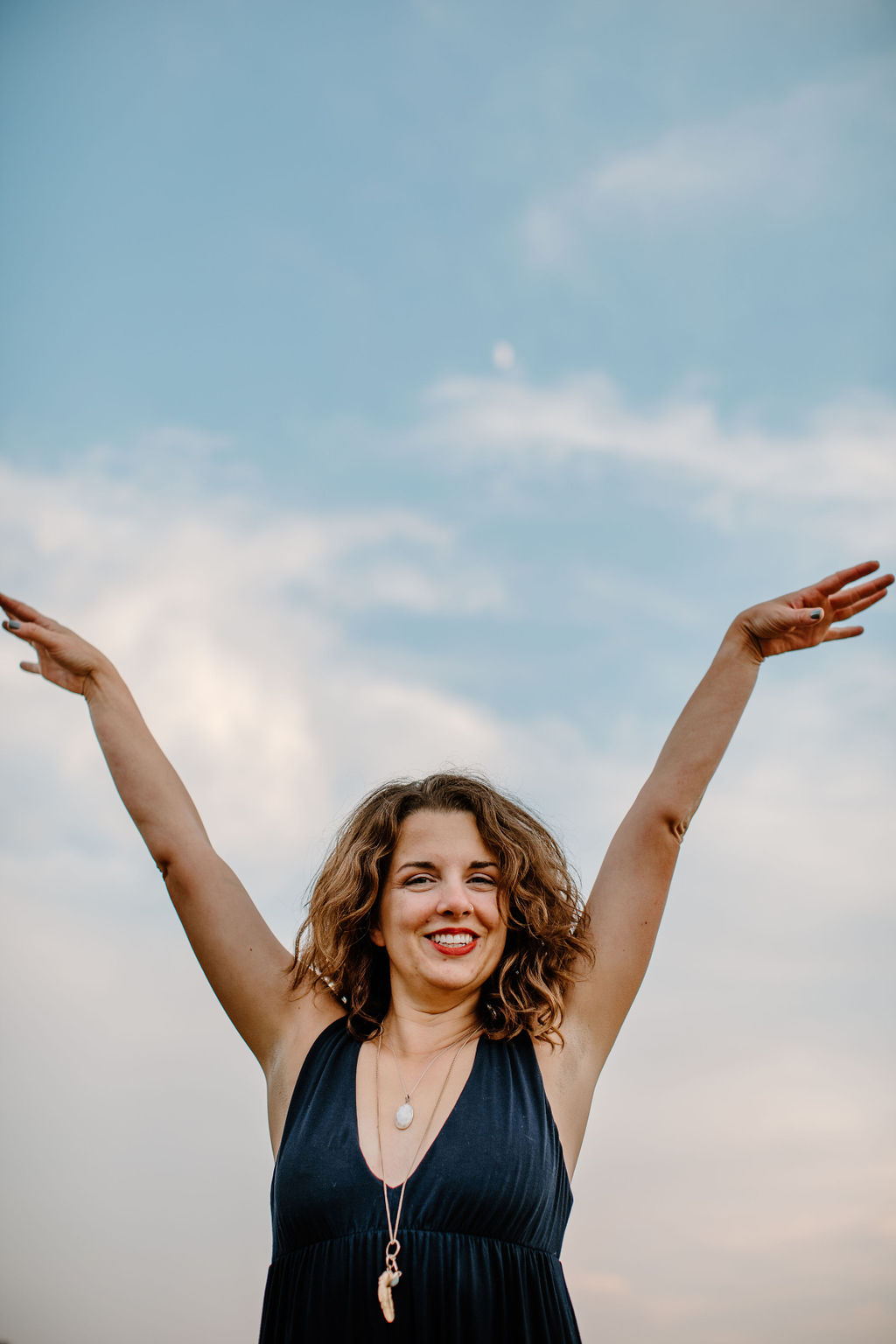 I mentor intuitive visual artists to sell more work, more consistently, at higher prices — with better work/life balance. My clients regularly sell 3x more art within a matter of months.
Course Curriculum
Get Started - for Consistent Income - 'Learn the System' plan and Money Now students
Available in days
days after you enroll
Get started - for Consistent Income - 'Goldilocks' or 'Hold my Hand' plan
Available in days
days after you enroll
Identify Your Ideal Art Buyers
Available in days
days after you enroll
Courses Included with Purchase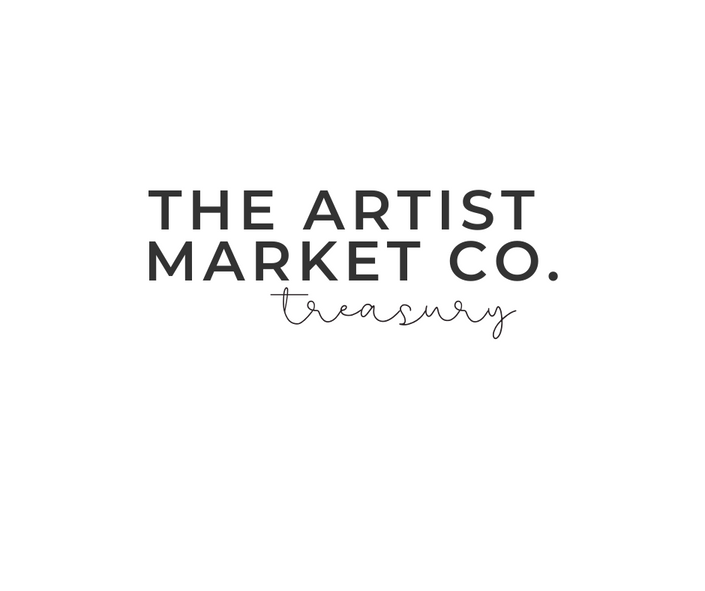 The Artist Market Co. Treasury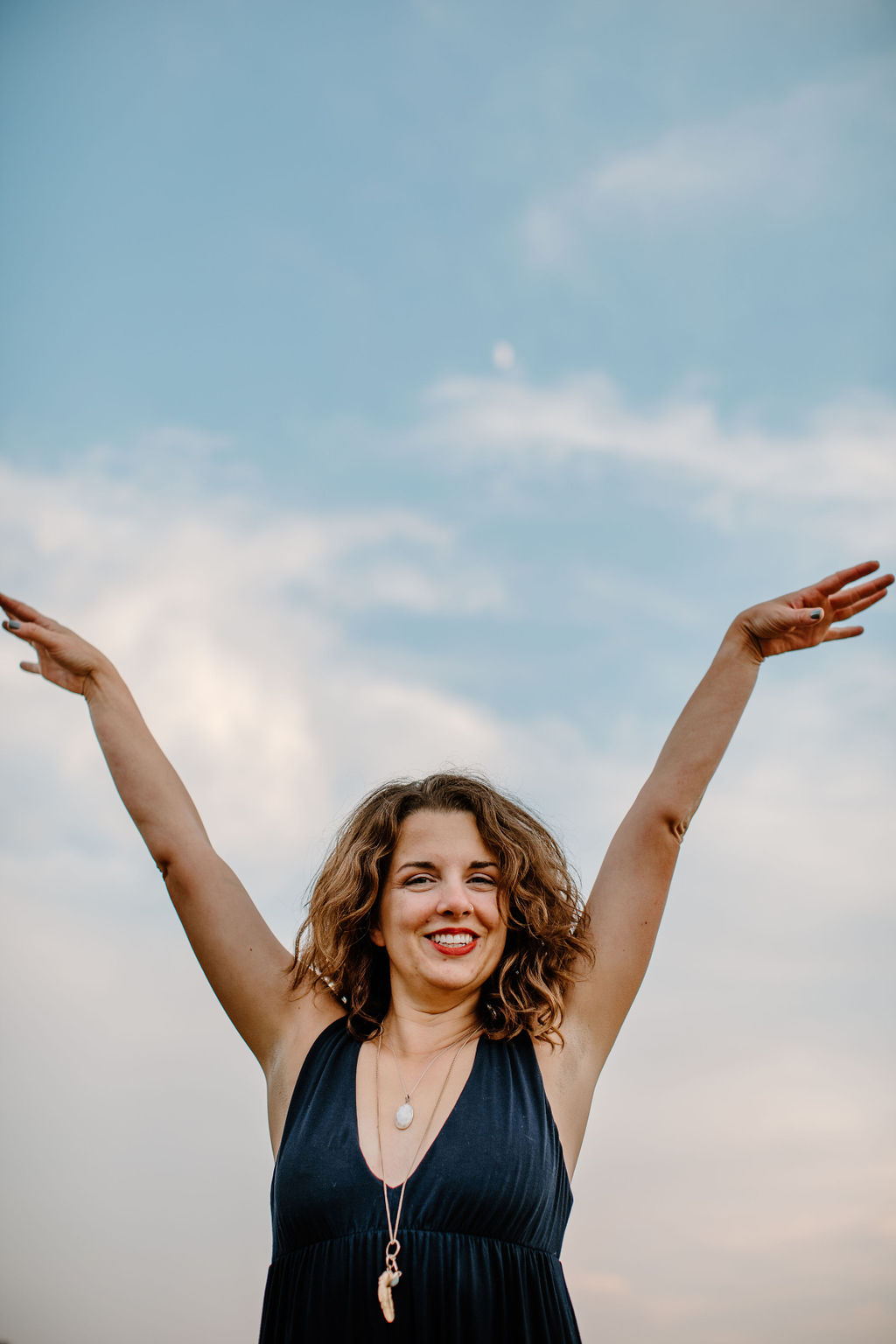 $27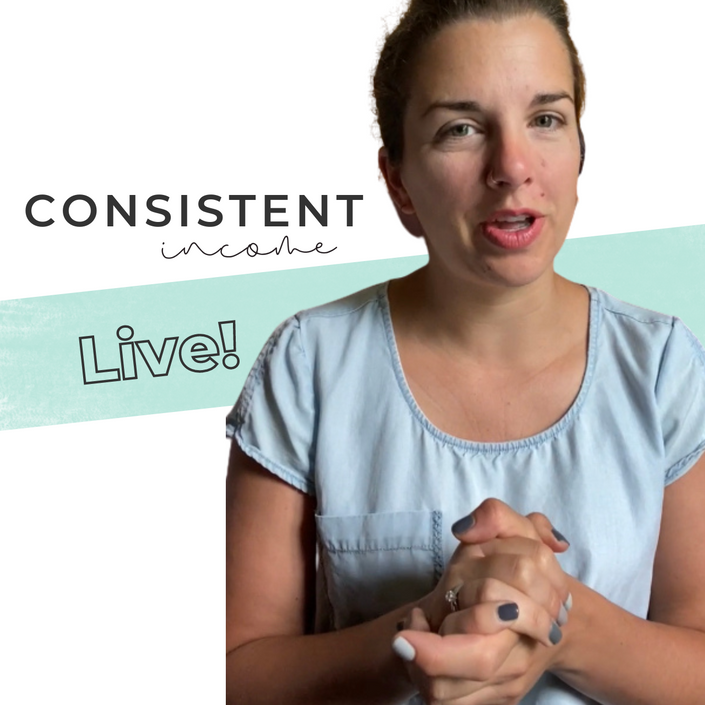 Consistent Income Live - Office Hours + Monthly Workshops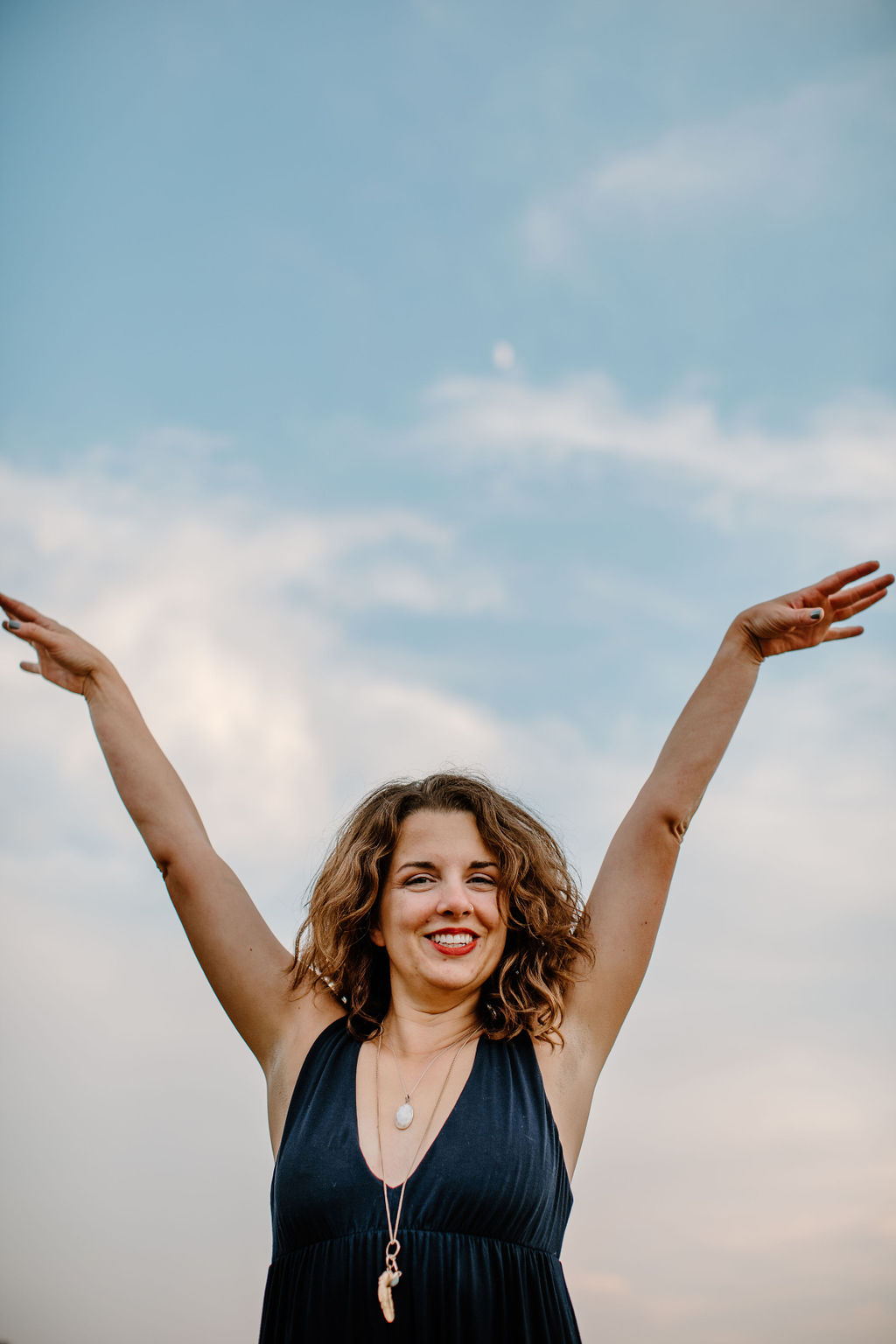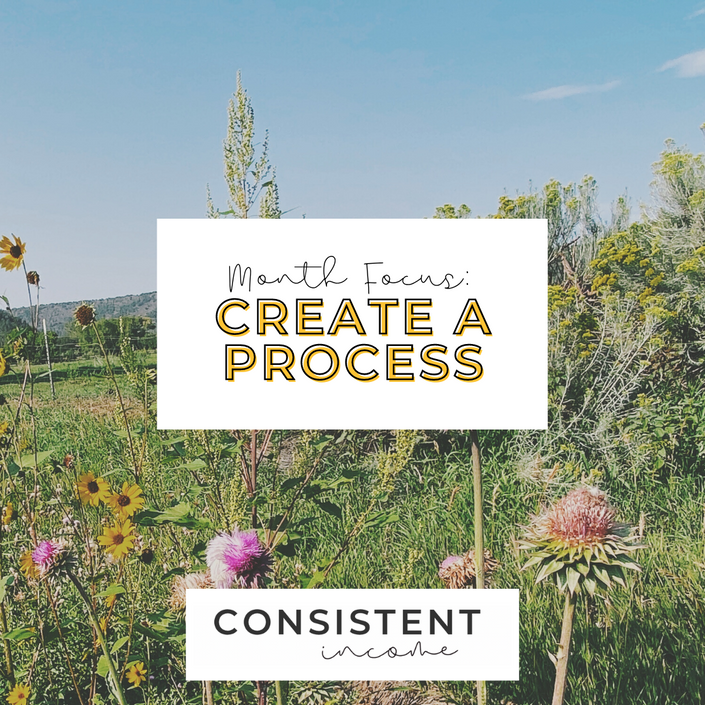 Month Focus: Create a Process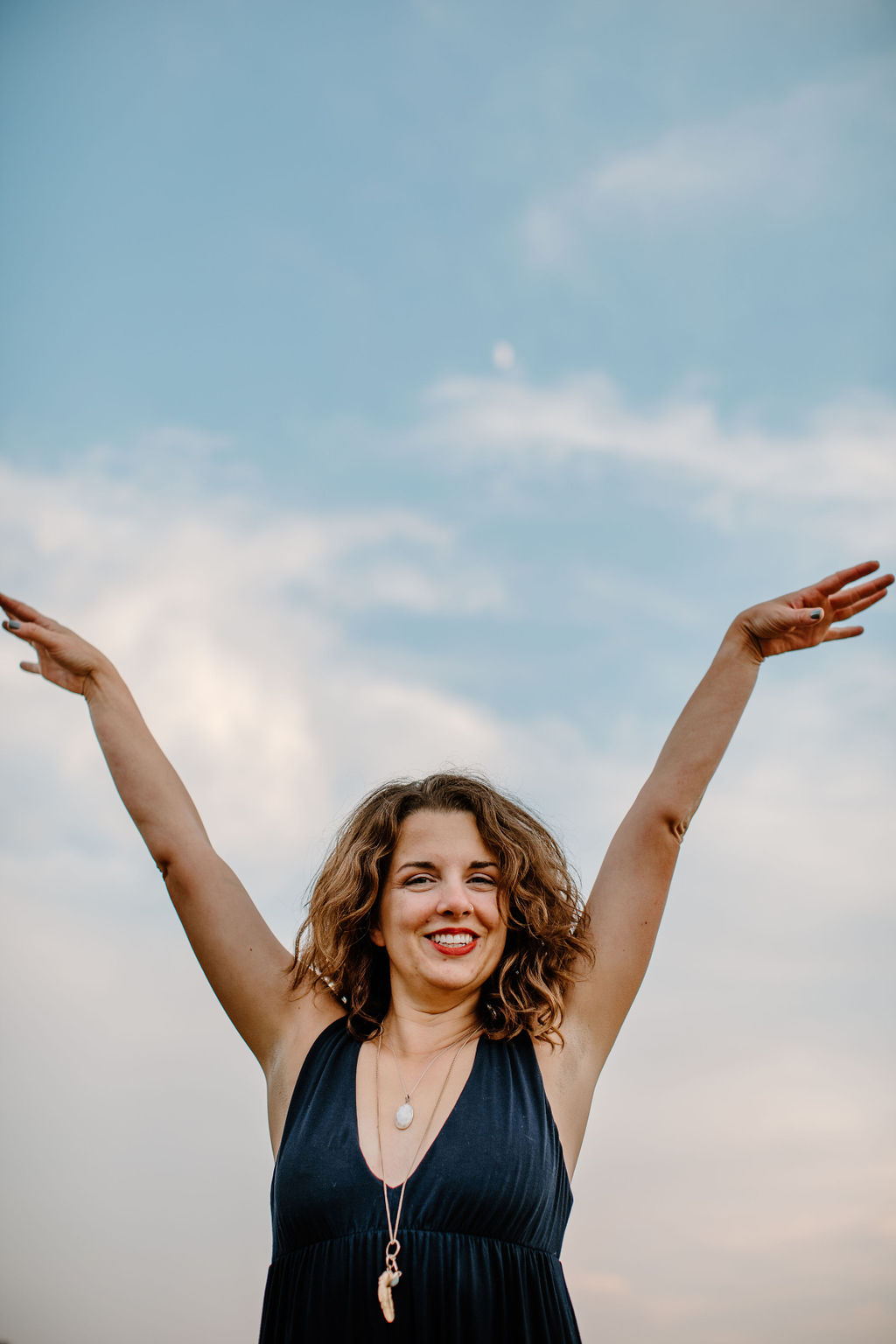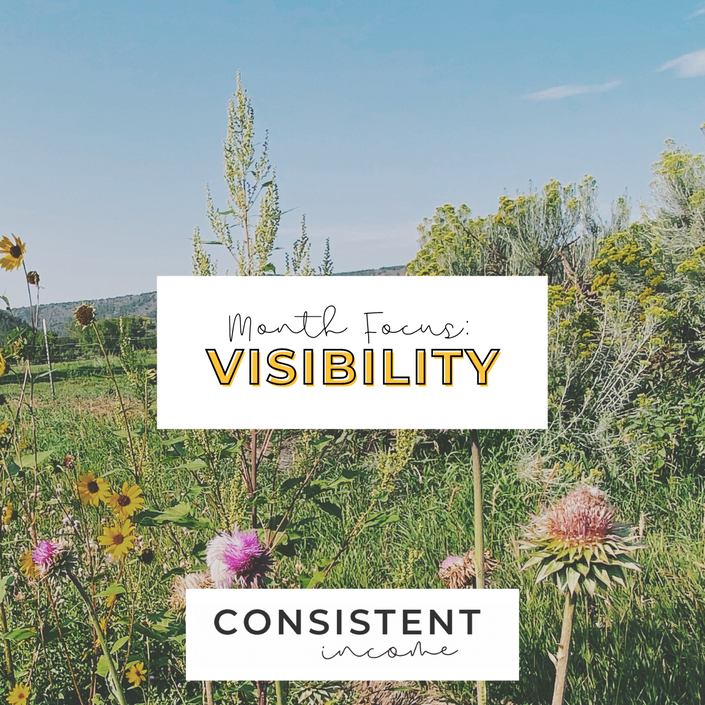 Month Focus: Visibility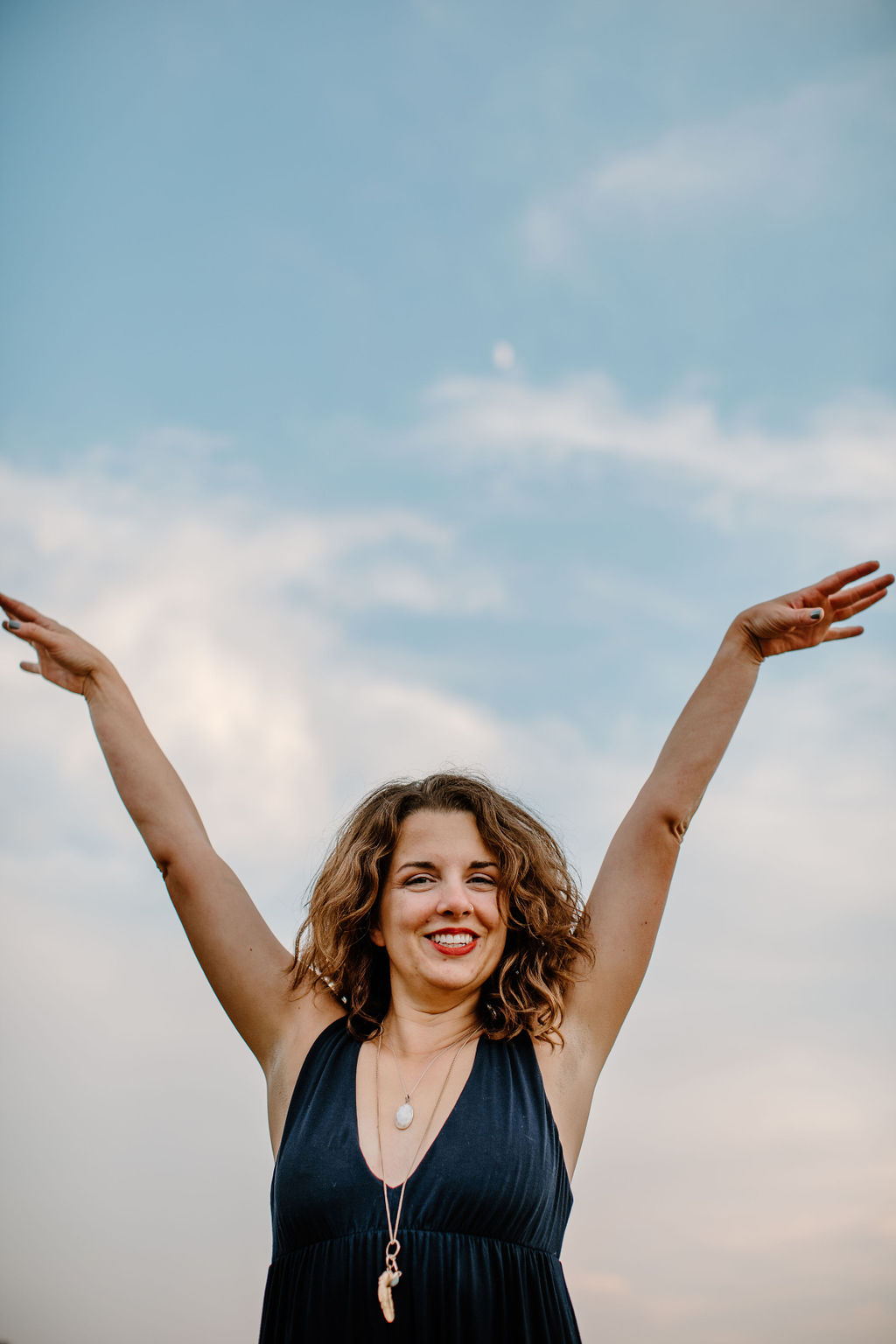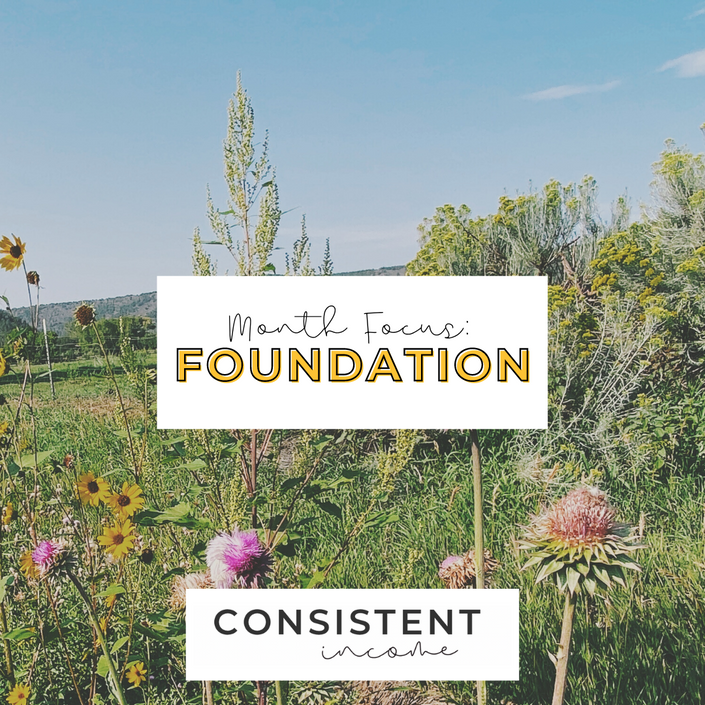 Month Focus: Foundation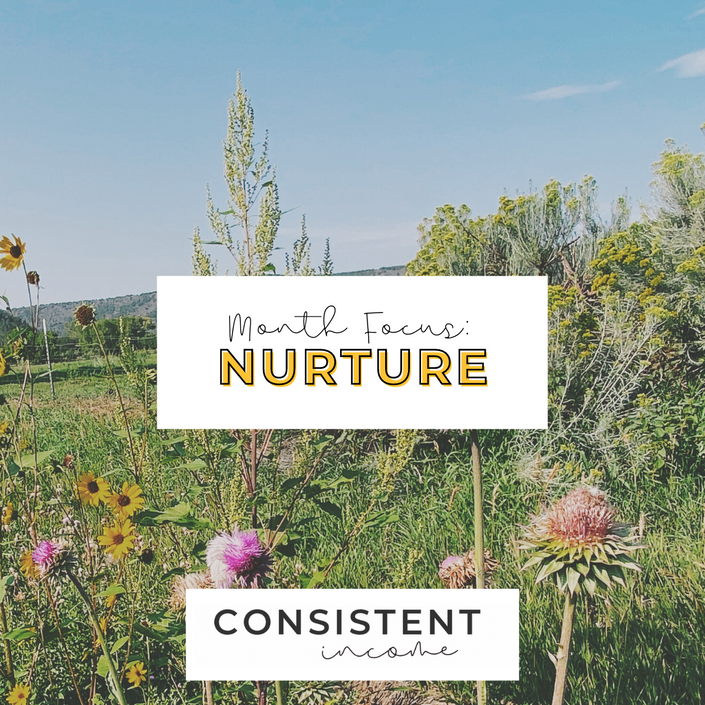 Month Focus: Nurture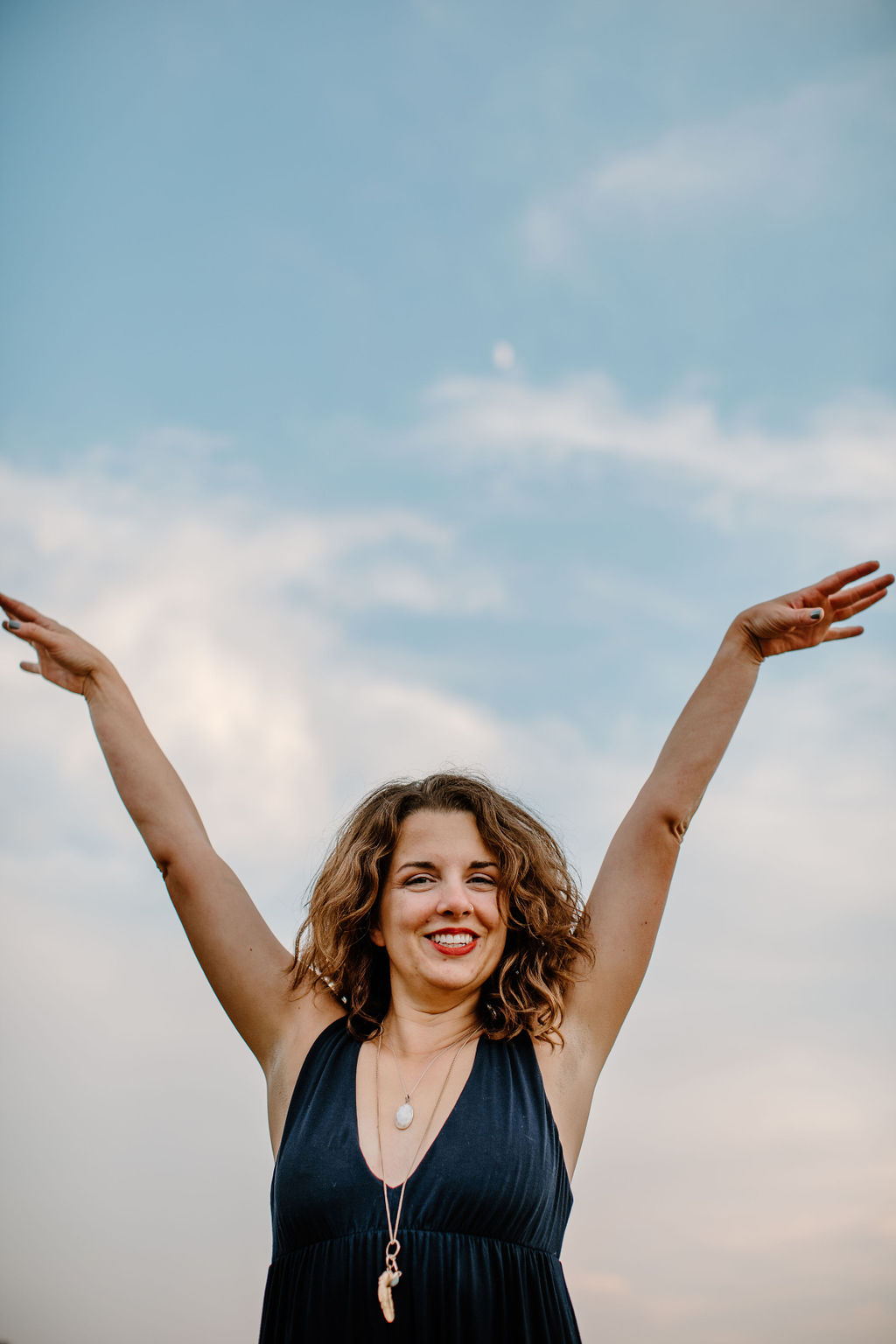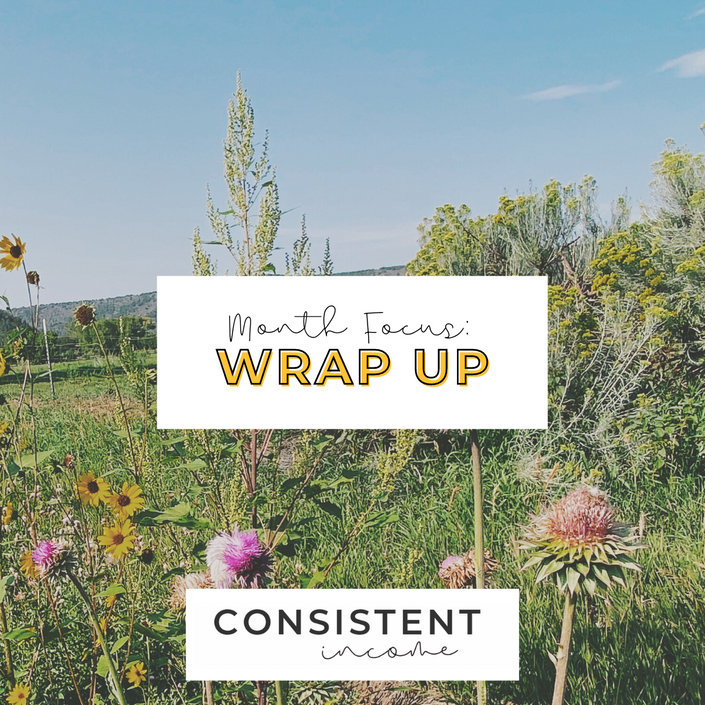 Month Focus: Wrap up (Rest & reflection)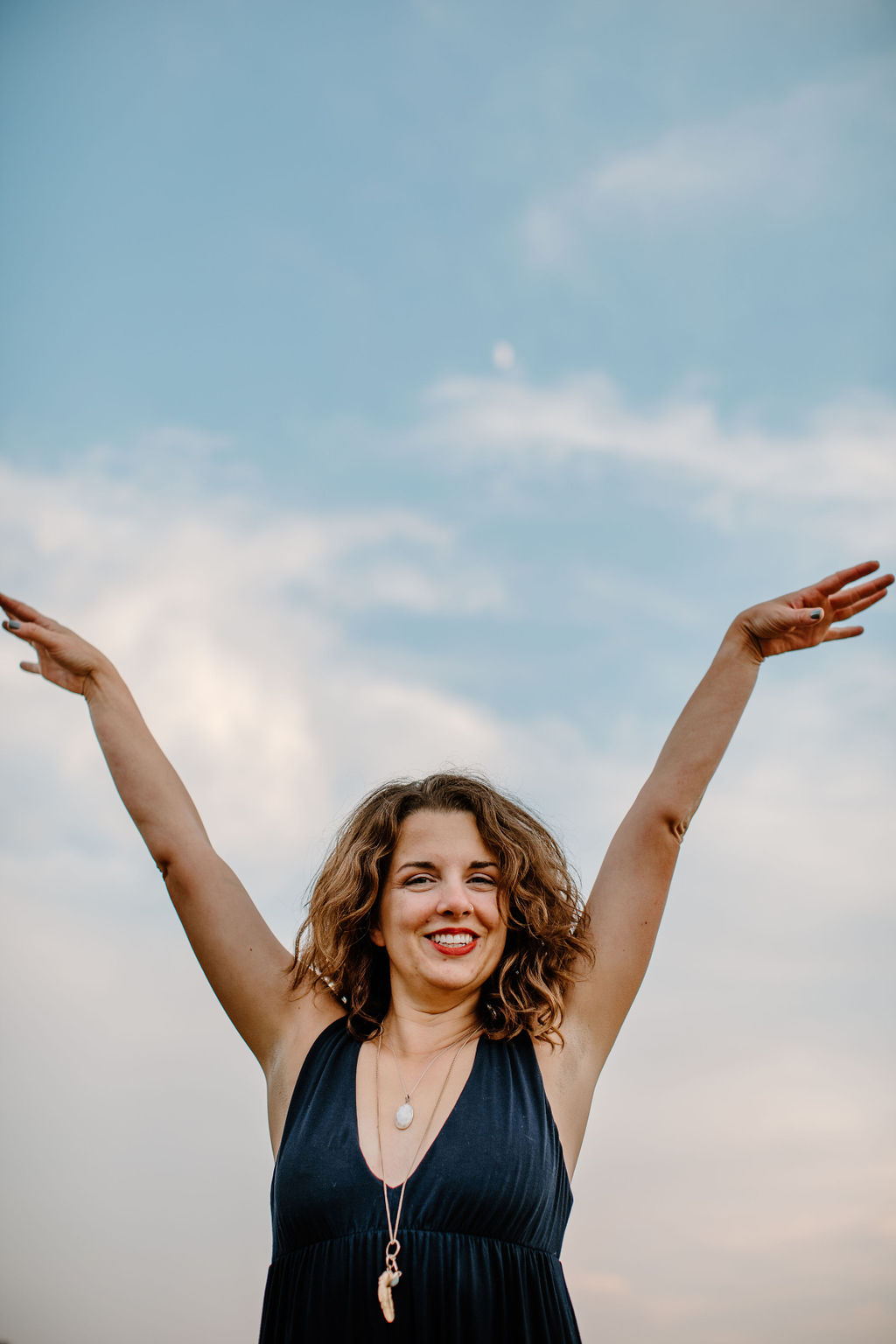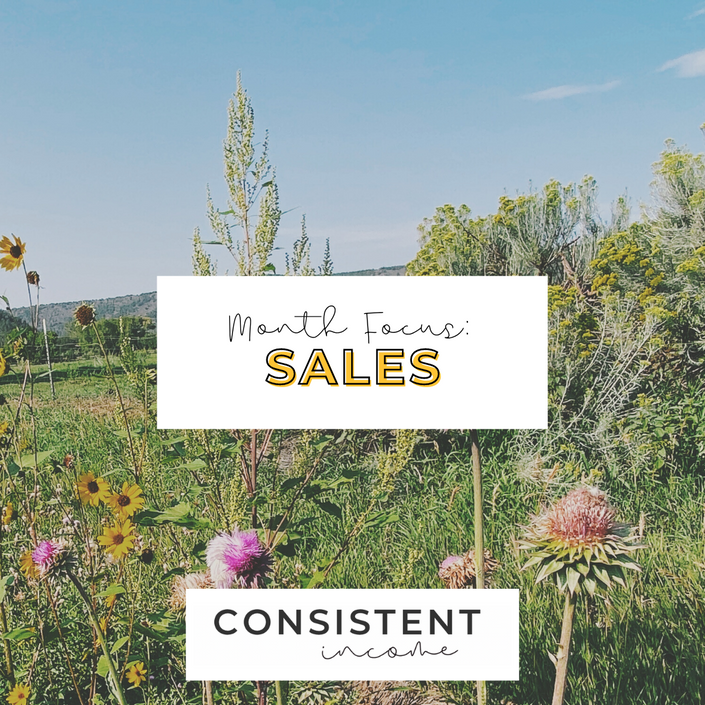 Month Focus: Sales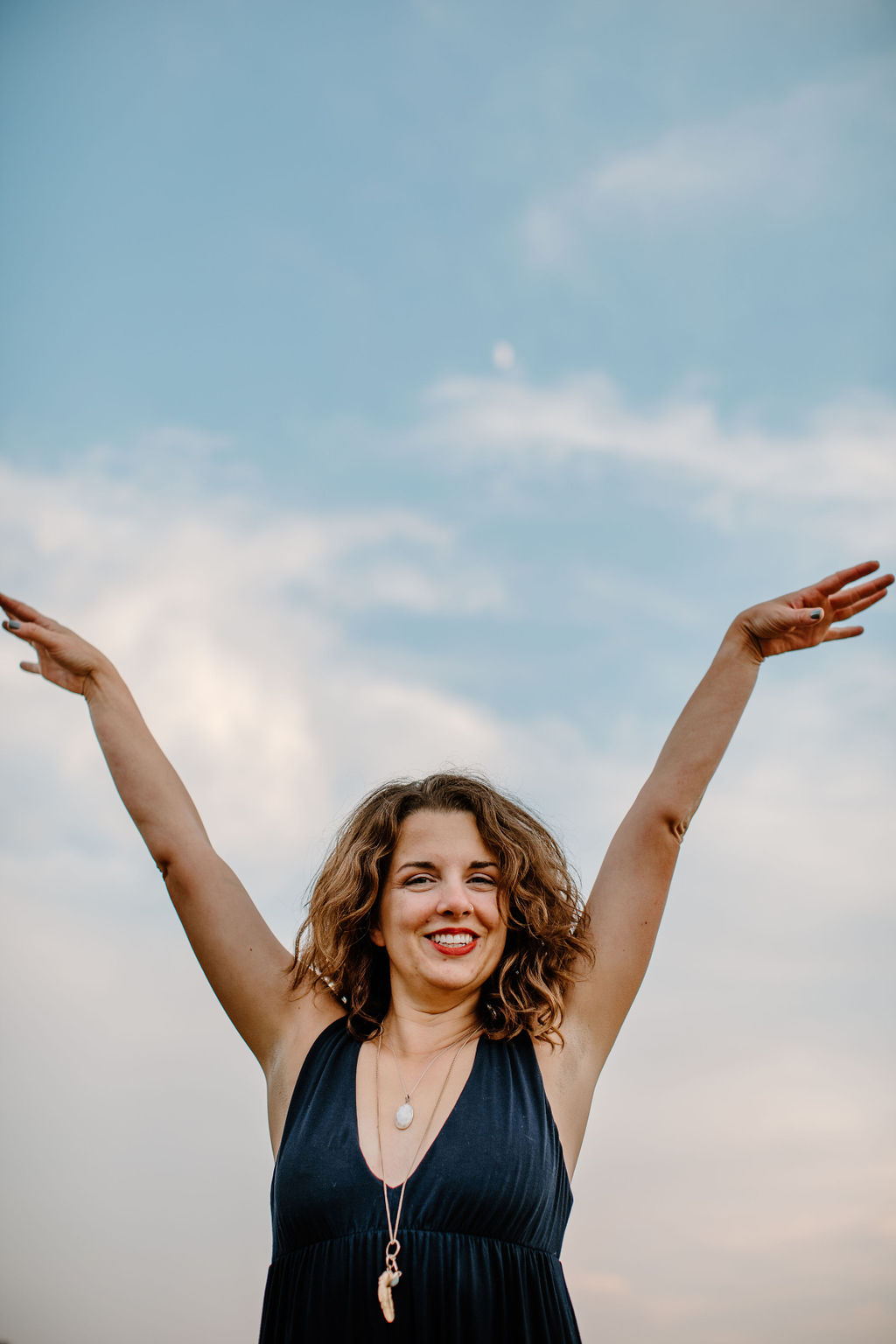 $1,792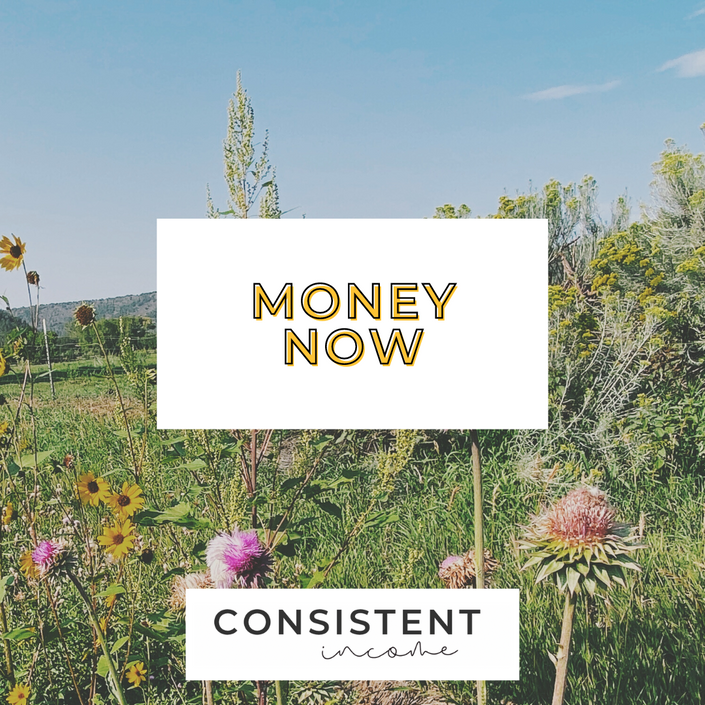 Money Now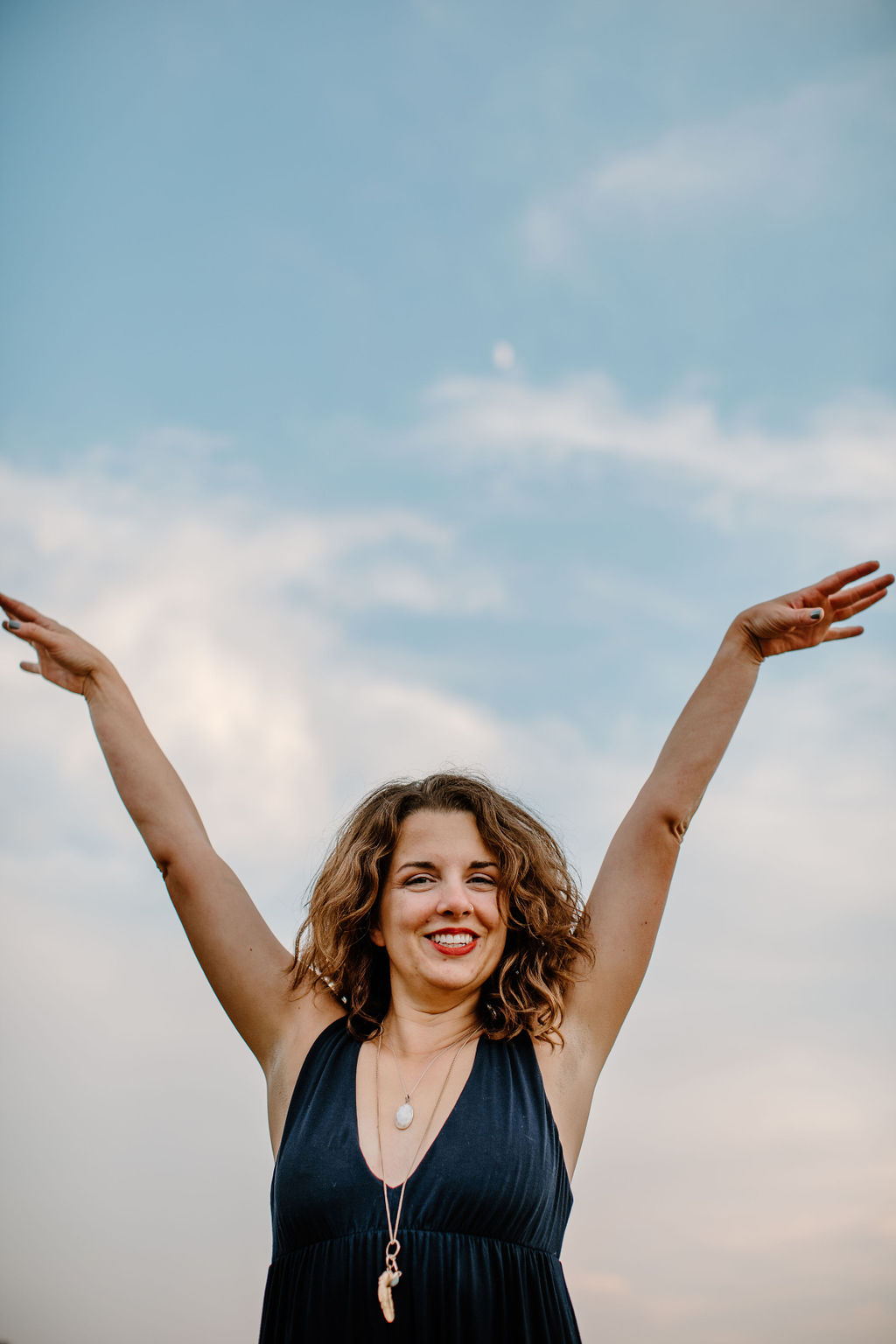 4 payments of $179/month
Original Price: $1,998
CONSISTENT INCOME IS FOR YOU IF...
You know how to sell for lower prices, but there's no way you'll ever make enough this way. Plus, you have a big vision you're dying to bring to life.
You think marketing your work would be easier and less intimidating if you knew who you were talking to and could tailor your message to them
You would love create a community of clients you 'just vibe with' and want to be around.
You're ready to trust yourself and get out of your comfort zone.
You feel like your work is a way to find meaning and purpose and leave this world a little bit better and more beautiful than you found it.
You want to get things done without stress so you can slow down and be inspired by things like daffodils on your afternoon walk
You're at the point in your growth where you can say, "This is an investment in myself and my art" and use the investment as a motivator to stay accountable to yourself and the goals you've set
You still with me?
Excellent. Here's how we're going to accomplish all this...
Using my signature Consistent Income method, we'll push you over the precipice of some really amazing growth.
In this curriculum, you'll discover that you are the creator of your next chapter.
You'll learn how to nourish your energy as you take the actions to reach your individual goals with clear objectives and shortened to-do lists.
My secret sauce is that we focus on not just the "doing", but also the "being". Affirmations, trusting yourself, knowing when to go slow and when to go fast, practicing getting out of your comfort zone and making room for the feelings that go with that... all this is equally as important as the action steps.
For once, you'll be ahead of the game and understand what's right for you.